Our Services
Image testing does not need to be stressful, uncomfortable, or unpleasant. At Longhorn Imaging, we deliver total patient comfort, from the moment you step into our spa-like imaging center. We offer state-of-the-art image testing, including MRI, CT scans, VMA, TBI and concussion screening, X-ray VNG, DTI, Ultrasound and Weight-bearing MRI test, with warm, personalized care.
Patient Testimonials
"The staff was so kind and patient with me."
"I had a great experience at Longhorn Imaging. I get a lot of anxiety around medical procedures, and the staff was so kind and patient with me."
"Far and away the best experience I have had!"
"Wow! I have had numerous imaging studies over the years, but Longhorn Imaging has been far and away the best experience I have had!"
"The facility was very clean and beautiful."
"I had my appointment this week. I've never had an MRI done and wasn't sure what to expect. The young lady upfront was so sweet and helpful."
"I would recommend them to anyone!"
"I recently had to take my girlfriend to get an MRI. She was pretty nervous about it and the implications of the results. The staff at Longhorn made her feel so...
"I never want to go anywhere else."
"There aren't many medical facilities that actually care about their patients. I felt like I was in my own doctor's office where I am listened to, and my care i...
View All Testimonials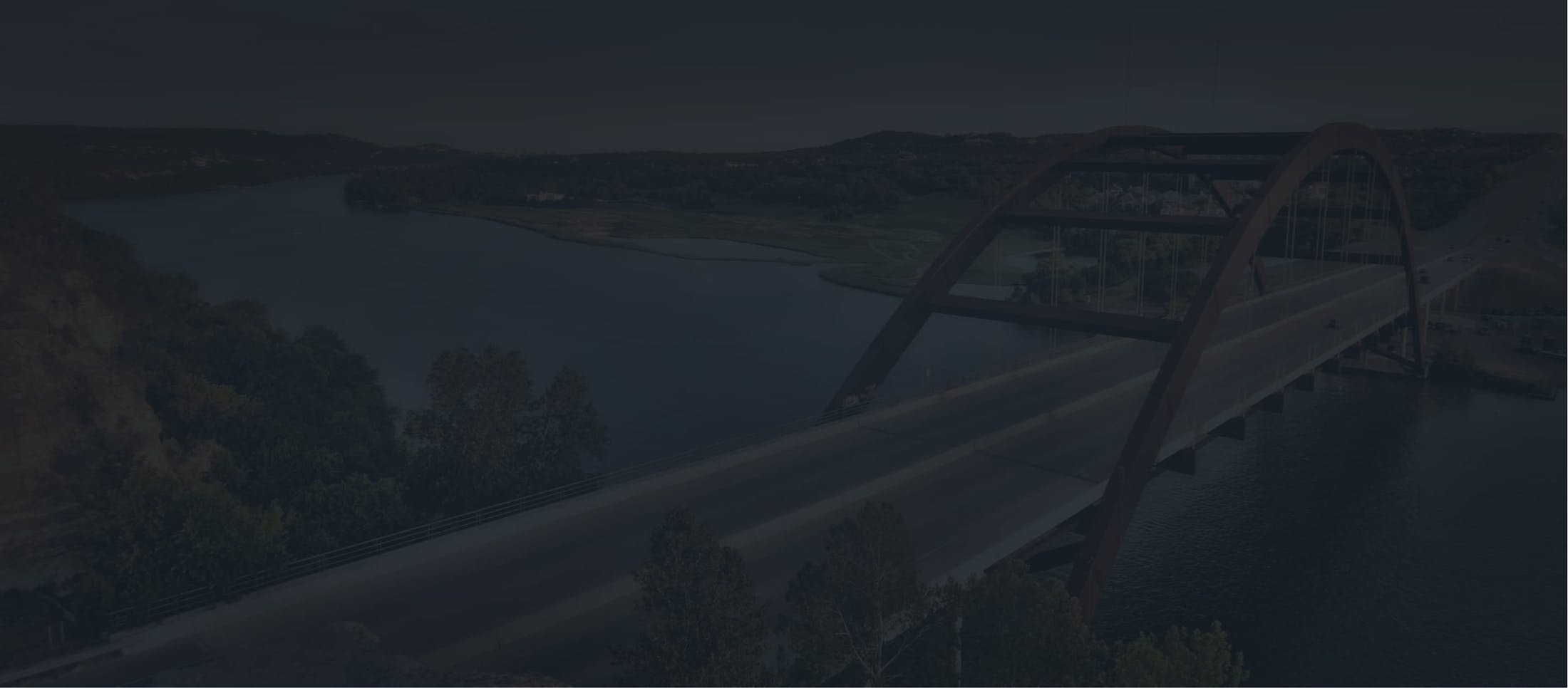 The Longhorn Experience
A New Class of Imaging Center
The procedures you need in an environment like no other.
Image testing can be intimidating, clinical, and uncomfortable – but when you are under the care of the team at Longhorn Imaging, expect a warm, supportive experience.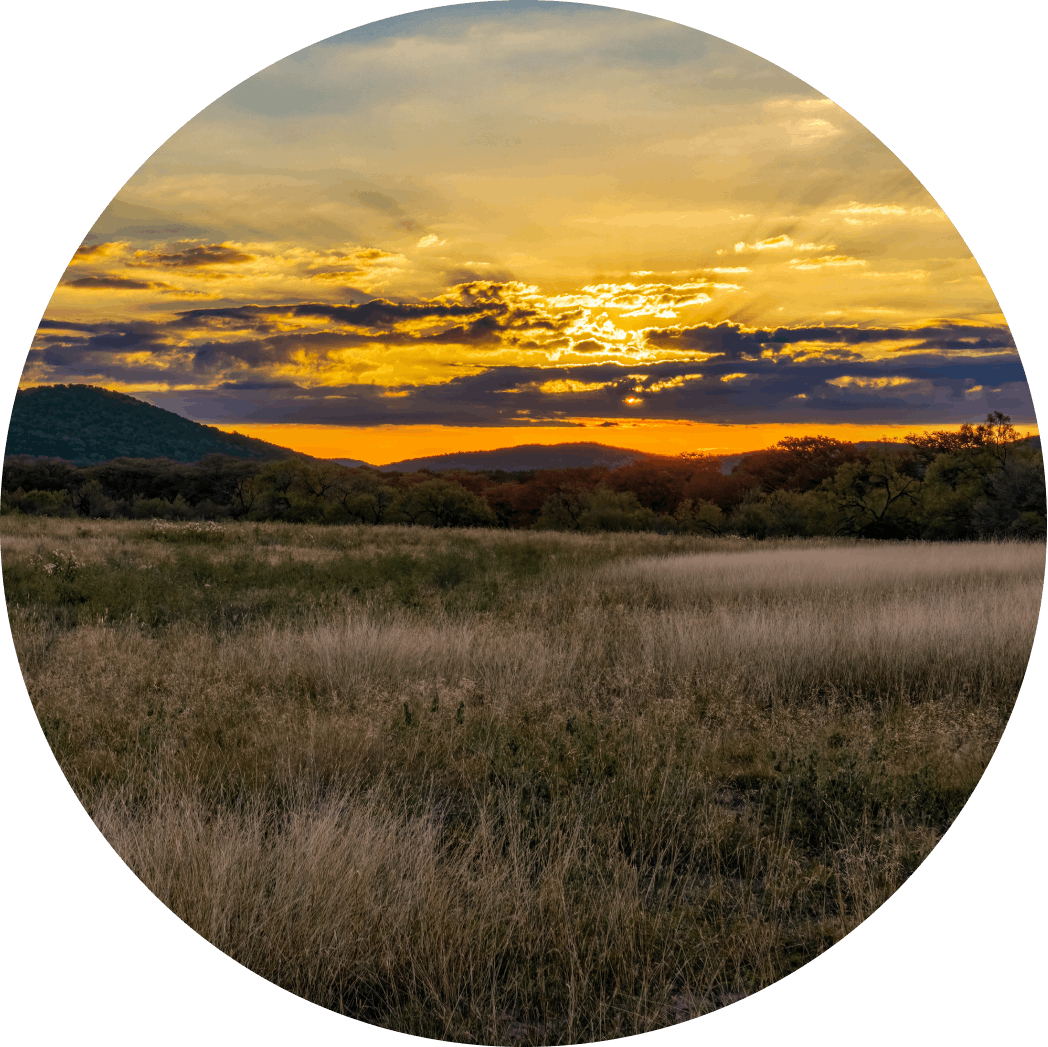 State-of-the-art Equipment

Elevated Technology

Longhorn Imaging offers a variety of medical imaging services and our highly experienced physicians and staff aim to give you the best possible experience on your medical journey. Longhorn Imaging places a direct focus on giving you the most positive experience in medical imaging, and we care deeply for each and every patient that comes in our door.
MRI,CT Scan,X-Ray,VNG,VMA,Ultrasound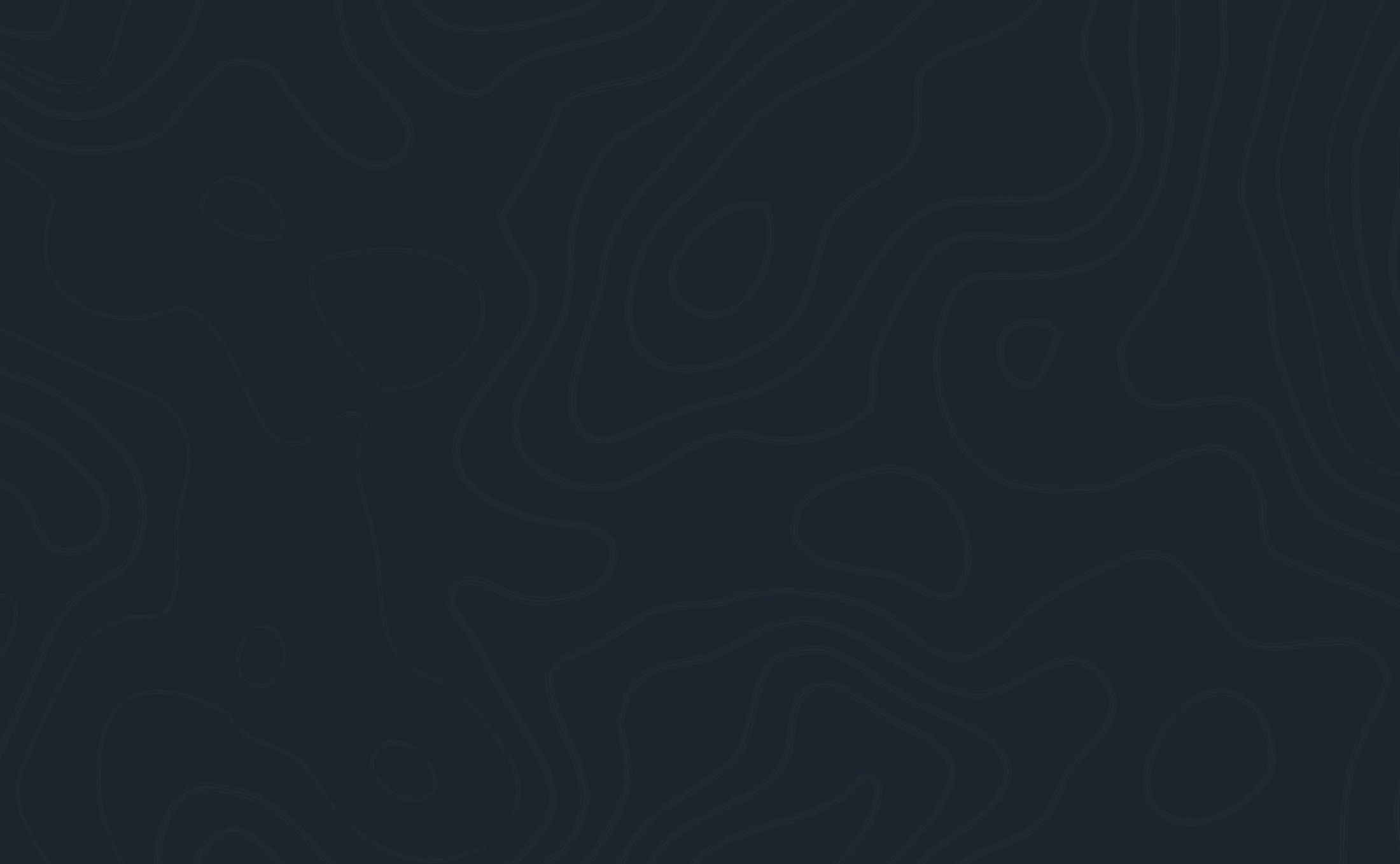 The Longhorn Experience

Putting Patients at the Center

Longhorn Imaging is an entirely different approach to the testing experience. Built by Texans, for Texans, the center is welcoming and friendly, not the standard clinical, hospital-like experience. Patients who need imaging tests can enjoy a positive, supportive experience in a spa-like environment, cared for by warm, friendly staff.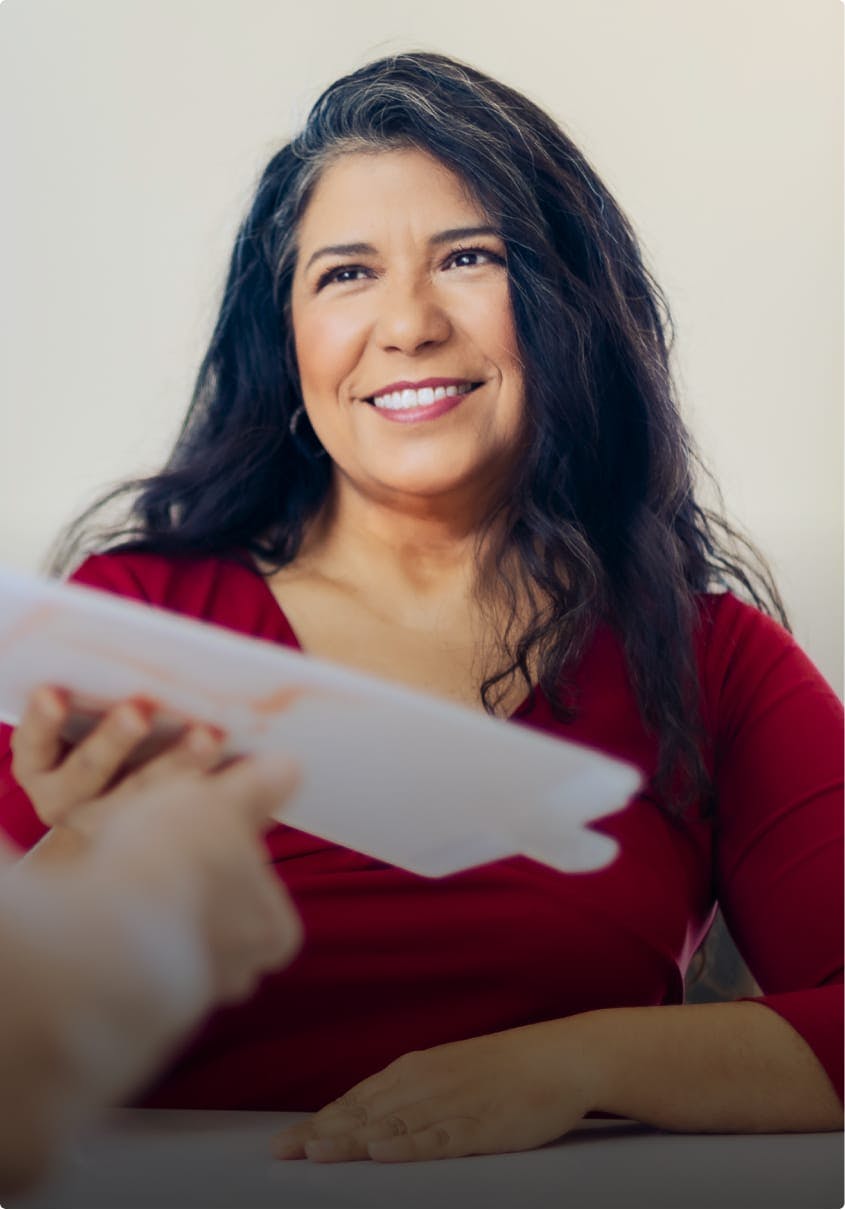 What to Expect
When you enter the doors of Longhorn Imaging, you will immediately feel the difference – rather than the standard clinical setting, you will be welcomed to a boutique, spa-like environment.
Learn More About What to Expect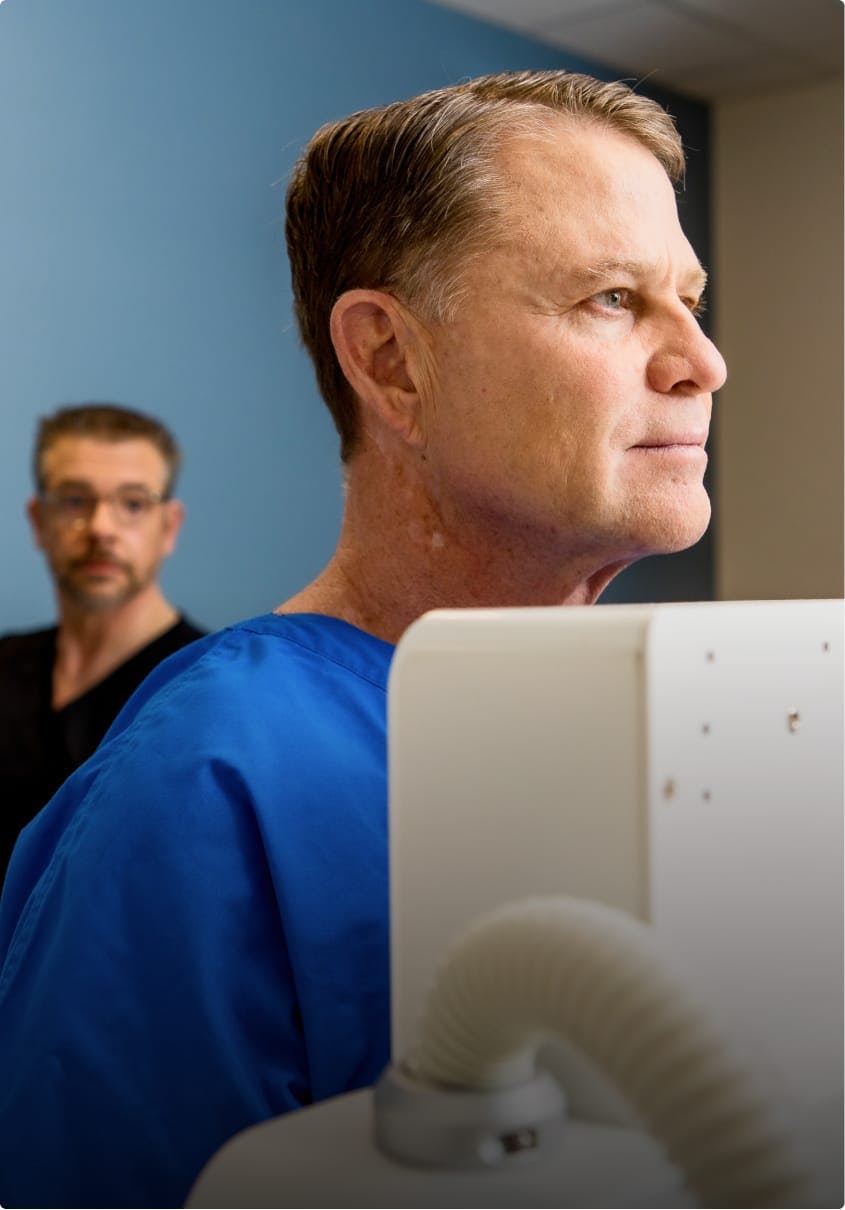 Preparing for Imaging
Some of our advanced imaging tests at Longhorn will require minor preparations. You have no worries, as our friendly staff work with you to ensure you understand what you'll need.
Learn More About Preparing for Imaging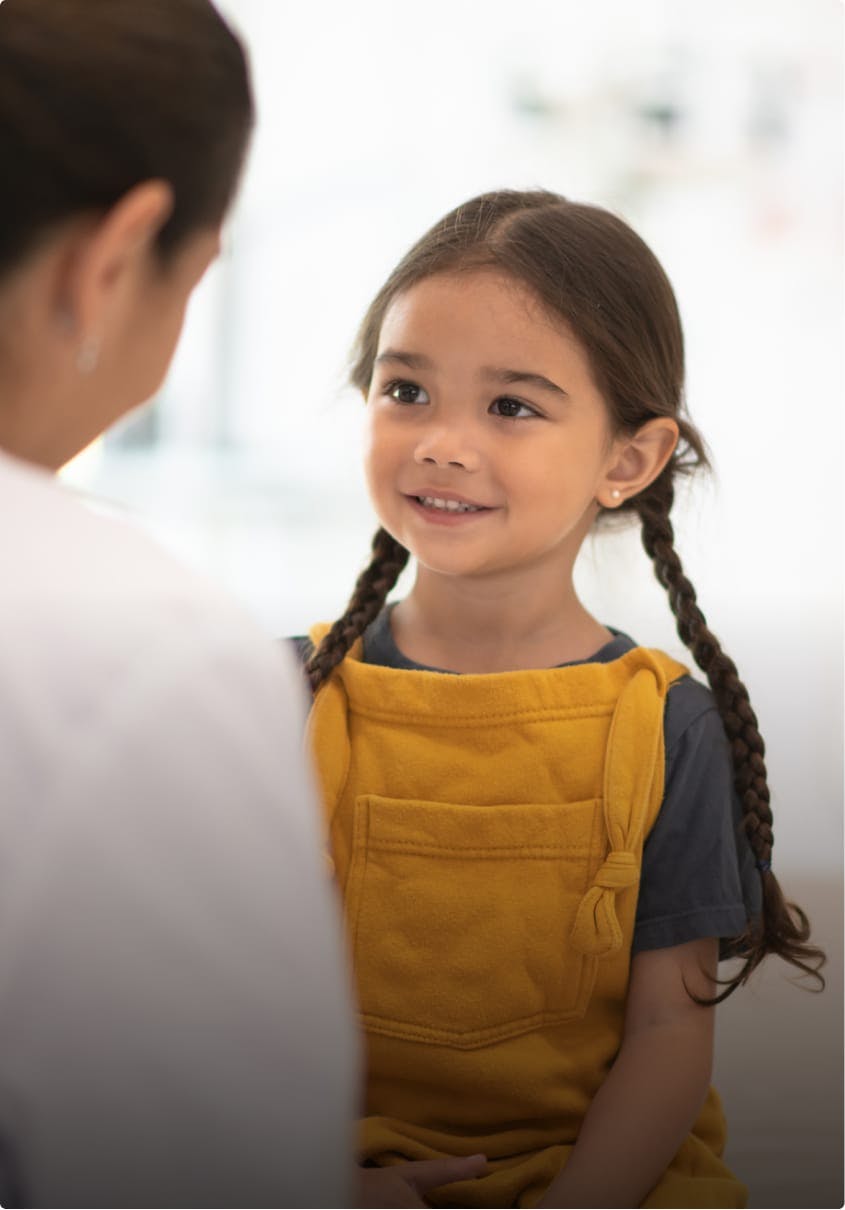 Preparing Your Child
for Imaging